Experienced Team
Our team combines years of investment experience in the energy sector with years of litigation experience to create a unique team that is unmatched.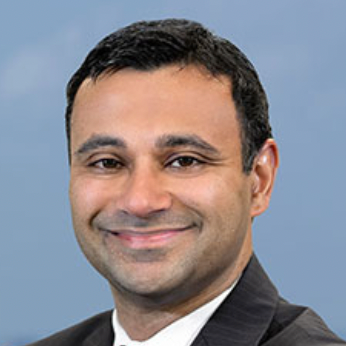 Mani Walia
MANAGING DIRECTOR
Mr. Walia serves as the Managing Director at Siltstone Capital. Prior to Siltstone, Mr. Walia practiced law at Susman Godfrey, LLP, a premier litigation boutique firm, where Mr. Walia and his firm represented several major energy clients including Chevron Corporation, Apache Corporation, Enterprise Products Operating, and Forest Oil. Earlier in his career, Mr. Walia clerked for Judge Jane R. Roth (U.S. court of Appeals Third Circuit) and Chief Judge Hayden (U.S. District Court for the Southern District of Texas).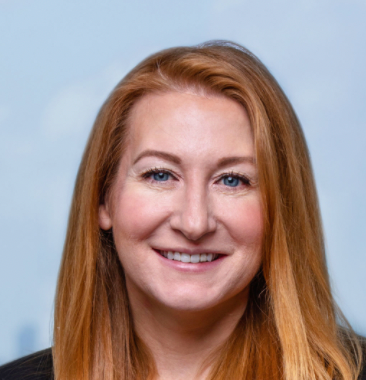 Cori Willett
SENIOR DILIGENCE ATTORNEY
Ms. Cori Willett is the Senior Diligence Attorney and the Vice President of Business Development at Siltstone Capital. Prior to Siltstone, she was the Director of Land for Purple Land Management ("PLM"), a national land services company specializing in title examination, landowner negotiations and acquisition due diligence. Before joining PLM, Ms. Willett practiced law with an oil and gas firm where she focused on title examination and the preparation of drilling and division order title opinions.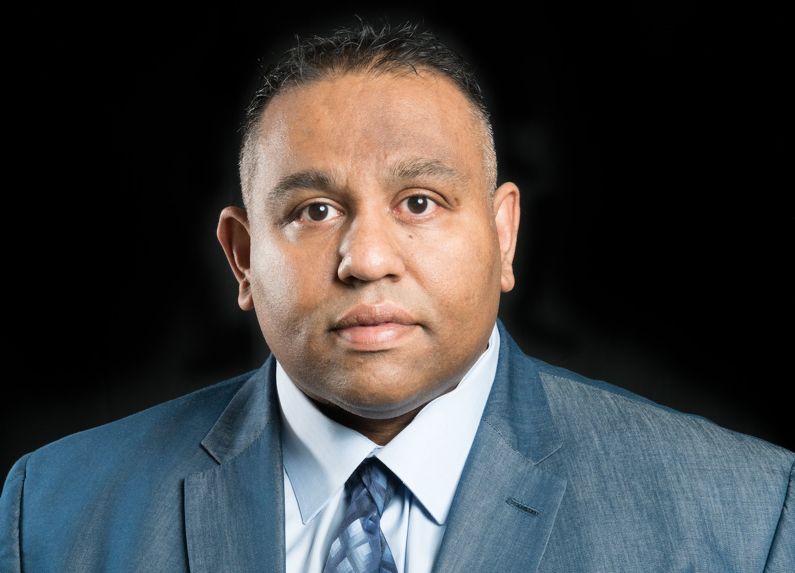 Jacob Varghese
CHIEF OPERATING OFFICER
Mr. Varghese serves as the Chief Operating Officer at Litigo Financial and the Vice President of Legal Projects. Mr. Varghese is a highly skilled senior entrepreneurial business executive with strong P&L experience and a passion for and demonstrated success in building high performing teams in multiple organizations that have delivered both top line revenue growth and EBITDA. He has worked with multiple companies to develop operations, sales, and business development from the ground up to generate millions in revenue and EBITDA. Mr. Varghese received his J.D. from Drake University Law School.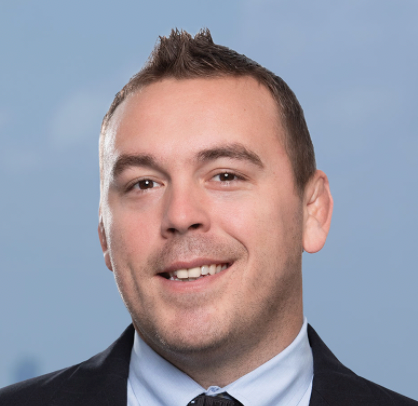 Michael Faust
BUSINESS DEVELOPMENT EXECUTIVE
Mr. Faust serves as the Senior Vice President of Business Development for Siltstone Capital and has extensive experience in contract negotiation and client relationships. Mr. Faust attended the Wharton School at the University of Pennsylvania and graduated with a B.S. in business management from Virginia Tech. He also earned his Juris Doctorate from the University of Baltimore Law School.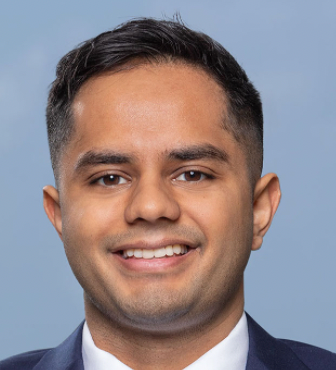 Shivam Gupta
INVESTMENT ASSOCIATE
Mr. Gupta is an Investment Associate at Siltstone Capital. Prior to joining Siltstone, Mr. Gupta was an Investment Banking Analyst at Macquarie Capital where he focused on corporate advisory in the midstream and E&P sectors. Mr. Gupta graduated from the University of Texas at Austin with degrees in Finance and Mathematics. Prior to completing his degree from the University of Texas at Austin, Mr. Gupta worked as an Equity Research Analyst at Octavia Investments valuing E&P and technology equities.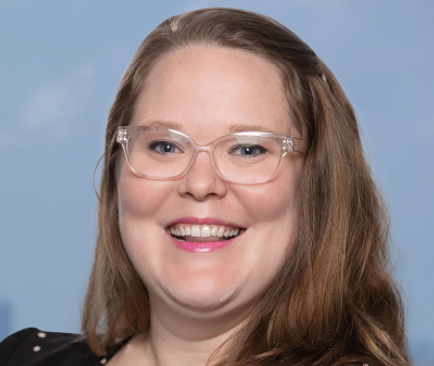 Carly Thompson-Peters
LITIGATION PARALEGAL
Ms. Thompson-Peters has received a Bachelor of Arts degree from University of North Texas and a Master of Arts degree from Western Washington University. Ms. Thompson-Peters is responsible for paralegal and legal administrative tasks.
Company Philosophy
The principals have been energy focused throughout their careers – each formerly a member of a private equity company, hedge fund, or E&P company. Together, they bring a unique combination of deep industry knowledge, financial expertise, and proven operating capabilities.
Apply now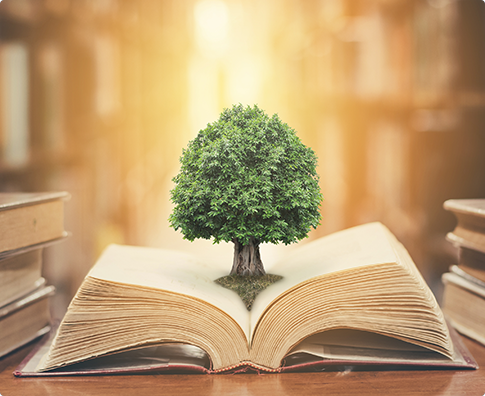 Investment Philosophy
Litigo aims to offer investors exposure to real assets that provide uncorrelated returns, regular cash distributions, and hedges against inflationary risks. To maximize returns for our investors, we strive to put all applications through our unique due diligence process to ensure the strength of the claim(s).
Apply now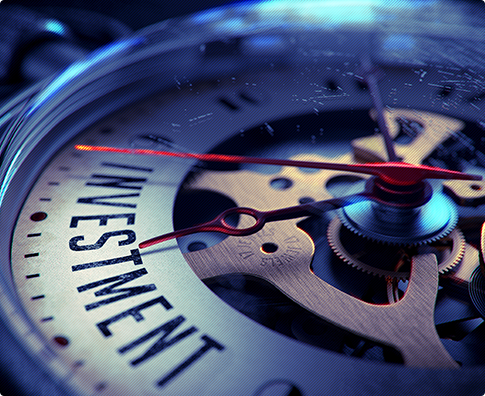 Plaintiffs, attorneys, and law firms need financial backing to help them diversify risks and survive the long court process.
Fill the form below to get started